When you want to add protection and style to your carport, you can do so by installing a carport enclosure. These enclosures come with doors, allowing you to open up the space during nice weather. However, when it's chilly outside, you can close them up and keep your car safe and secure.
A carport is a great way to protect your vehicle from the elements, but it is also an ideal way to add space to your home. A carport enclosure kit is a great way to add extra living space and value to your dream home.
Whether you are looking for enclosed carport ideas or a screened-in porch, there are many options. Some of the best unique carport enclosure ideas will help you decide what form of an enclosure will work best for your home.
One is the outdoor living space. If you are looking for a way to make your outdoor living space more comfortable, adding an enclosed carport could be just what you need. A carport is perfect if you want an area you can use year-round because it offers protection from rain and snow while allowing airflow through the screens.
The structure also offers excellent privacy without blocking out all light like other types of enclosures. Another option for adding living space is creating a screened-in porch on one side of your existing porch or patio area. The project requires less work than building an entirely new porch off one side of the house but still provides plenty of room for seating and dining.
Keep reading for more information on how to enclose carport ideas and their benefits:
How to Enclose Metal Carports
Enclosing a carport is a great way to add extra protection and insulation. It will also increase the lifespan of your metal carport by protecting it from harsh weather conditions and damaging UV rays. Some types of carports can be made into enclosed structures by adding walls, windows, doors, or even skylights.
Before adding these features to your carport aluminum, you should know a few things about its construction. One of the metal carport enclosure ideas is to go for galvanized steel or aluminum, which means it has been coated with zinc to protect against corrosion. The coating prevents water from penetrating your structure and causing damage when it freezes and expands.
Your first step before you extend your metal carport is deciding the location of your garage door. Depending on its available space, it can be on either side of the structure or in the center.
You'll also want to consider whether you want an opening in front of the door so you can access it easily when driving up to park inside. Or, if you prefer having it closed off so that people can't see inside, it still allows plenty of light through its glass window panels.
The metal carport fence ideas may be the answer if you want a durable, sturdy product that will last for years. If you have a home with a large garage or shed, you will likely want to enclose the structure to keep it protected from the elements. You may also want to enclose a carport ideas for your metal carport if you need to use it as an outdoor storage space.
11 Best Unique Carport Enclosure Ideas for Use
Are you curious to know how to build a portable carport? A carport enclosure is a great way to make it more functional and attractive. It can provide a space to store your outdoor furniture, lawn tools, bicycles, or other items. It can also serve as an outdoor kitchen area. You can also get some ideas from the free Pinterest app by searching on the Pinterest log.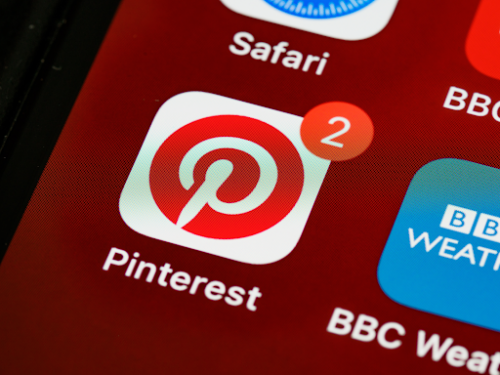 If you are looking for some new ideas to update your carport design, here are 11 creative ideas that you may want to consider:
Create Extra Living Space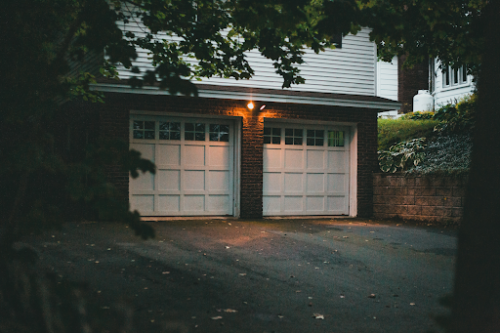 An enclosed carport may be the perfect solution if you have a large backyard garden and want some space to entertain guests or just hang out with friends and family. You can easily create a large deck or patio area at the back of your home property by enclosing it with a double carport. It will give you plenty of room for entertaining guests or just relaxing after a long day at work.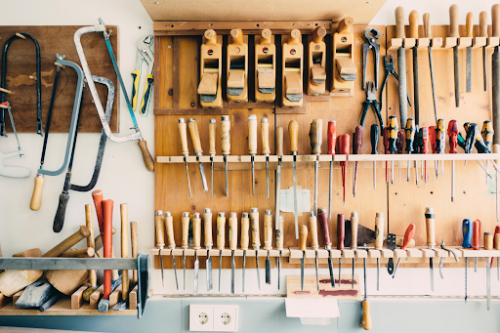 If you have hobbies that require tools or equipment, such as carpentry, metalworking, or even gardening, then you may need such an area. It is where you can store these items safely away from rain and other inclement weather conditions.
An enclosed carport is perfect for this purpose because it provides protection services. It also allows air circulation throughout the structure so that no mold or mildew can develop on your tools or equipment.
Similar ideas are a popular way to use a carport enclosure as an outdoor storage area. You can do this by adding shelving, cabinets, and even lockers to keep all of your items safe from the elements. Many people also choose the installation of blinds or curtains to provide additional privacy when needed.
It makes it easy to hide away any items you don't want others to see inside your home. An enclosed carport is also useful in storing sporting equipment like bicycles, kayaks, or even a place to store your children's toys!
As an Entertainment Center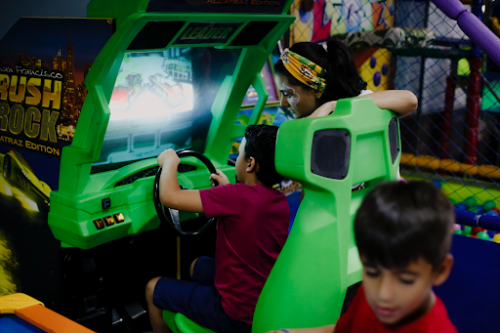 An entertainment center is among the ideas for carport enclosures. It is a good seating area where family members and friends can gather. You can relax while watching television shows or movies on their favorite devices such as smartphones, tablets, and laptops while they enjoy snacks.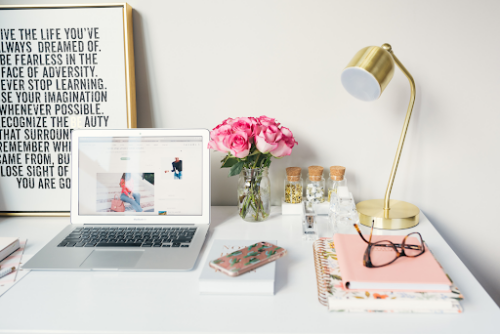 Building an office is the best option if you need more space in your home. However, you may not want people walking around in your home. You can build an office under your covered carport and use it whenever necessary. It will give you privacy and security when working on important documents or registering for online business courses.
Dog Kennel or Kennel Room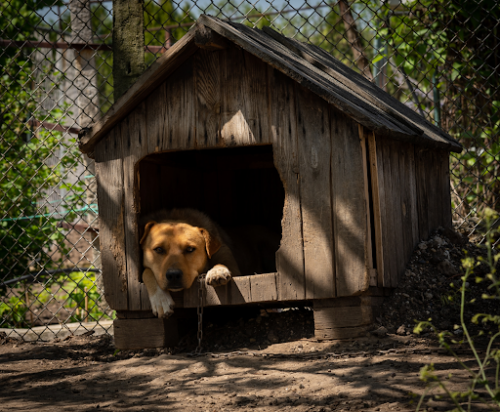 If you've got a dog who loves being outdoors but doesn't like getting wet and dirty, this is the perfect solution! You can create a dog kennel in your driveway with just a few additions like fencing and maybe even heating, so they're comfortable all year long.
It is also great if you have multiple dogs who need their own space because they get along better without being around each other all day!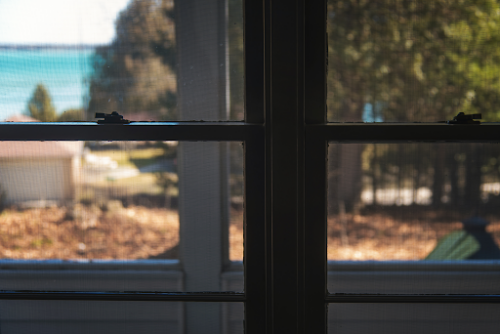 If you live in an area where mosquitoes are prevalent during certain times of the year, then adding screens to your existing carport could help. It will keep them out while still allowing air circulation through the structure. It will also allow you to enjoy being outside even if insects are around because they won't get through the screen.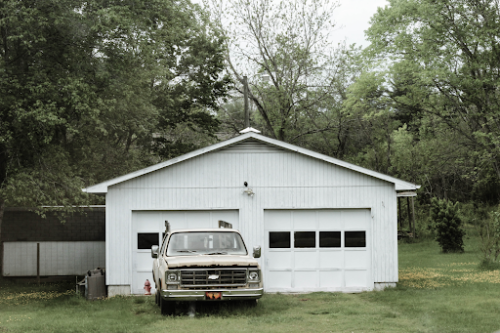 It is easy to do with minor modifications if you want to convert your existing carport into an extra garage space. All you need to do is add some more support beams along the walls inside and then cover them with sheet metal panels or plywood boards (for added strength).
If you want something more permanent, you can cover this area with ordinary siding quality materials like vinyl siding or aluminum panels.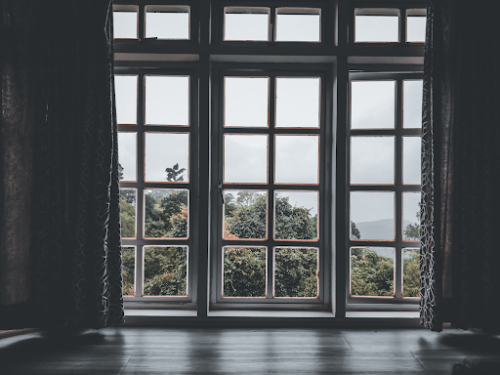 A sunroom can be a great addition to your house. It's a place where you can relax, unwind and read a book. But it can also help keep your house cool during the hot summer. It is because a large portion of the roof comprises windows that let in plenty of natural light.
So, if you have an old carport or garage that needs a little more room, then consider adding on a sunroom or solarium on top of it. It's a great way to utilize unused space and make it into something special!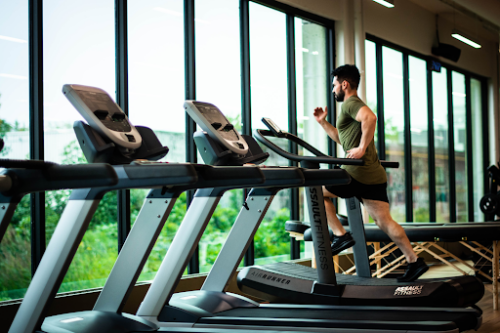 If you have some spare time on your hands and want to get fit but don't have the funds to join a gym, then why not convert your old garage or carport into one? You can turn it into an outdoor shed if you don't want anyone to see what goes on inside.
You can also build up some walls around it, so everyone knows what you're doing inside there! You can do plenty of things with this building – installing treadmills and exercise bikes, free weights, and boxing bags.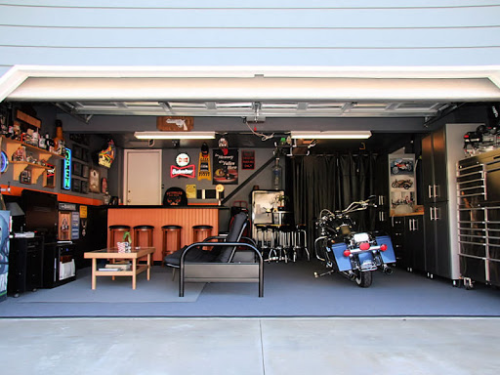 If you love spending time in your garage tinkering with cars or hanging out with friends watching sports, why not turn it into a man cave? It is an awesome way to turn what was once just another part of the house into something special. Adding some cool lighting can give your man cave that extra pizzaz!
Benefits of Carport Enclosure
A carport enclosure is a great way to protect your vehicle from the elements. It also helps keep your car cleaner by protecting it from dirt and debris. Installing a carport enclosure has many benefits, such as protection from the elements, especially during winter. A carport enclosure can protect your vehicle from rain, snow, and wind, making it easier to maintain your car's condition.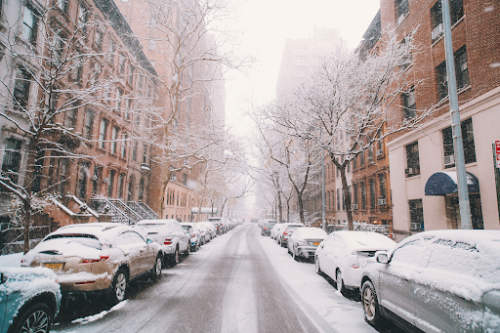 It is less expensive than garage space. A carport enclosure cost is affordable and can be an alternative to building a new garage or having a garage built onto the house, costing thousands of dollars.
Another benefit is that it's a convenient parking space for multiple cars. A carport enclosure can be helpful for parking one or more vehicles at once. It eliminates the need to search for an open spot in your driveway or on the street if you have multiple vehicles in your family.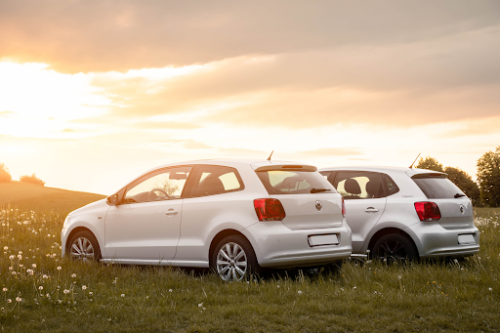 An enclosed carport also protects your car from thieves and vandals. Thieves are less likely to steal a vehicle parked under an enclosed carport because they don't want to be caught in the act. They don't want neighbors or passersby to see them breaking into the vehicle if they break out windows and doors to get inside.
Vandals are also less likely to damage cars protected by enclosed garages. They know that doing so could lead to filing criminal charges against them.
It also extends the Life of Your Vehicle. If you're like most people who have an enclosed garage at home, then chances are that it protects your vehicle from scratches and dents caused by weather damage. When this happens regularly, you'll find that the life expectancy of these vehicles decreases significantly over time.
Therefore, if you want to extend the life of your vehicle, then having an enclosed garage or carport is essential for keeping them in good condition.
How to Maintain your Enclosed Carports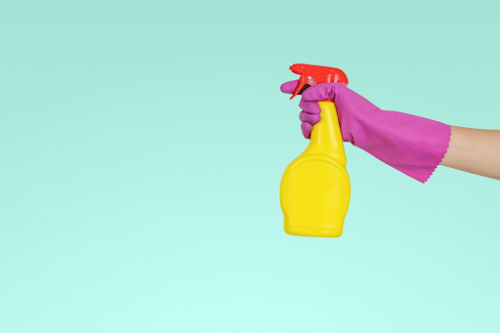 What are carports? They are structures that are great for protecting your vehicles from the elements. But they also need to be maintained, especially if you want them to last a long time. Some tips for maintaining enclosed carports include cleaning, checking for, and preparing damages. They will ensure that it remains in good condition and continue to serve its purpose.
The first thing that you need to do is clean the roof and gutters of your enclosed carport. It will ensure that there is no dirt or stains on it and that it does not attract insects or pests. If there are stains, use an appropriate cleaning solution and clean them off with a cloth or sponge. Then use a hose to rinse off any leftover stain or cleaning agent from the roof of your carport.
You should also check for any sign of damage in your enclosed carport structure to have it repaired before it becomes too serious and expensive. For example, if there are cracks or holes in the structure's walls, you should have them repaired immediately. It should be before they worsen or cause further damage inside your enclosed carport space.
Ensure to repair any damage. If there are holes in the walls or roof of your enclosed carport, repair them immediately to avoid further damage. You should also repair broken windows or panels.
Choose the Best Construction Material for Your Project
Don't be left behind using outdated materials like wood, brick, and stone for your project. Steel and stud offers aesthetic and design flexibility while providing the practical benefits required of working space, a combination that goes unmatched by traditional materials.
No matter where you are in the process of building, Steel and stud has a solution for you. YOU DESIGN YOUR BUILD, WE TAKE CARE OF THE REST Steel and stud is the company you've been looking for.