The construction industry uses most of the steel produced, which has not happened suddenly. People in the US have been using steel for construction purposes since the 1800s. Train stations were the first sector to use steel majorly for construction purposes. Private buildings, churches, and other buildings began using steel building systems after it proved to be more durable and affordable.
We started using steel for skyscrapers in the late 1800s. Early in the 20th century, steel buildings became popular and became extensive during WWII, when they served as oil storage facilities and military shelters. Steel was easily available after the world war, making it a universal material for construction ideas. Some famous structures, such as the Empire State Building, is built with steel as the primary construction element.
Discover The Metal Buildings Ideas For Your Home
Many people believe that metal buildings are only used for storage and commercial purposes, but it is so untrue. You can live in metal building homes. In fact, many people are already living in metal-building homes, and real estate agents are doing more projects with a metal house.
Types of Metal Buildings For Residents Are
Using a steel home kit, you can achieve elegant and efficient steel home designs seamlessly. A steel home gives you all the elements that a stylish traditional home should have, like huge ceilings, massive windows, and enormous living spaces. You can readily build your dream home, and the designs can be easily converted in the future and are cost-effective.
You can build a garage blanketed with barn roofs with a metal building kit. Steel buildings provide extra room for cars, vehicles, motorcycles, and power tools. The height of the buildings is so high that you can even load a truck inside. Building a metal garage individually or adding one to an existing conventional style home is easy with a metal building. You can also easily add a garage to already existing steel homes.
Made of galvanized steel, metal sheds can be cheaper and convenient. They are strong enough to withstand corrosion. Moreover, on being galvanized, they are coated with a small layer of zinc, which plays a vital role in protection against rust.
Metal Building Ideas for Commercial & Public Places
Car Wash Or Car Showroom Construction
Water systems for car washes in auto shops require a large amount of space and a solid concrete floor. A metal building is perfect for this objective as it provides you with a massive space within days.
You can easily install two-story buildings with tons of rooms, massive grounds, and numerous windows. Hence, metal building kits are the most economical method of constructing schools.
Churches And Community Centers
The metal building systems provide you with the comfort of an enormous prayer auditorium with a high-rise ceiling that feels cool in summers and balmy in winters. Installing an HVAC system and insulation on your metal building allows you to build a perfect worship place or church.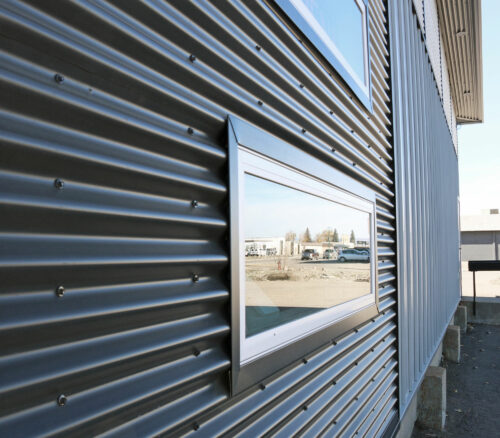 Erecting warehouses with metal building systems is ideal because steel buildings are more resistant to the impacts of extreme climates. Moreover, it is also a cost-effective option for a warehouse project.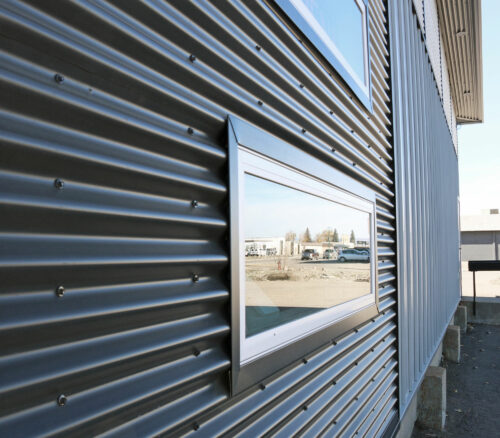 The steel buildings can be used to build an infinite retail store or personalized mall to give your customers a memorable shopping experience. Besides, it can get erected in significantly less time and remodeled easily.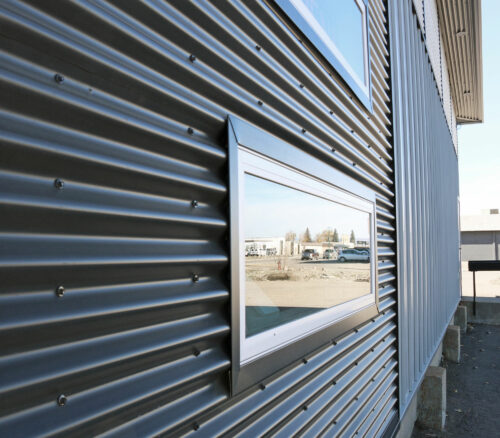 Building Sports Halls and Auditorium
Metal buildings are the optimal solution for sports halls and auditoriums as they require high ceilings, maintained temperature, and large spaces, proper ventilation.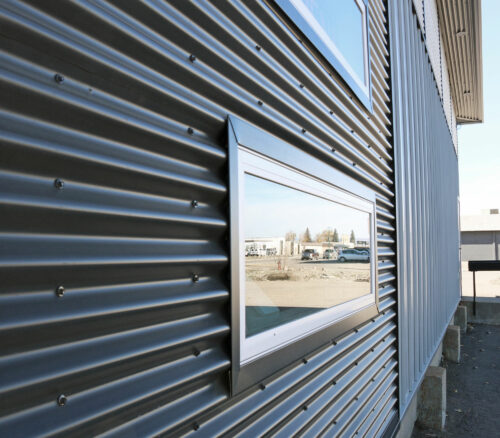 You can stock anything inside a steel barn, be it livestock, machinery, or a vehicle. It precludes your items from being ruined by environmental factors.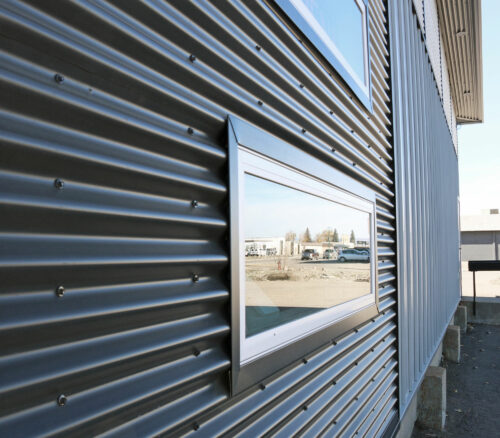 Various companies prefer metal office buildings. The metal office buildings can be easily constructed and are affordable. As a result, it can help to meet the daily requirements.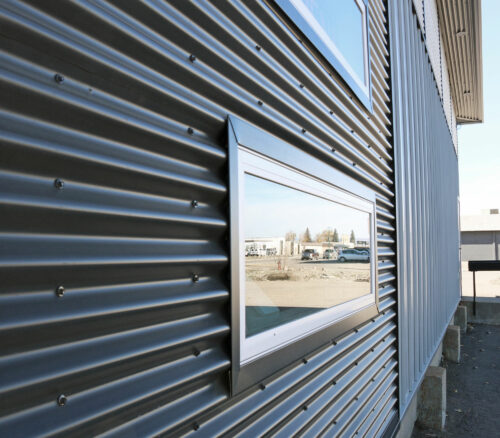 Agricultural Metal Building Ideas
Agricultural metal needs a lot of storage options. Because you will be storing various items there, it needs proper space. Therefore, it is advisable to build a spacious metal storage facility wherein you can easily store all the items.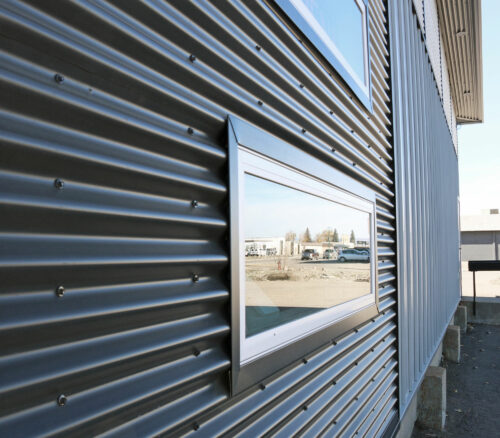 Recreational Metal Building Ideas
The metal buildings can be more than just meets the eye. They can be the perfect space for recreational activities. Below are a few metal-building recreational ideas you can never go wrong with:
Metal buildings are pocket-friendly and low maintenance. As a result, they play an important role in providing the space for creating casinos. Since it is an indoor space, it can accommodate all elements properly. As a result, with all the metal kits, building casinos will be easier.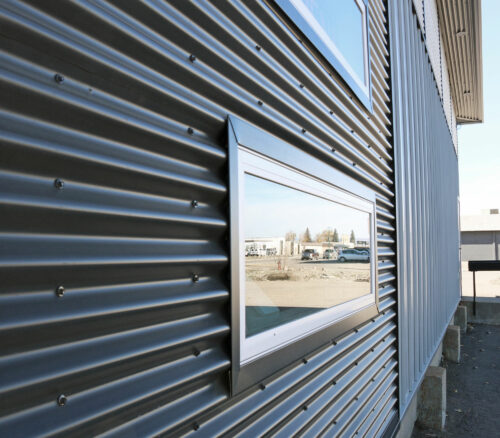 If you're searching for a performing arts theatre, metal buildings can ensure that it can be built within a month. You will be able to create big auditoriums within a short time. Furthermore, it is a pretty affordable option. These metal buildings also often feature big insulation that can cater to energy efficiency requirements.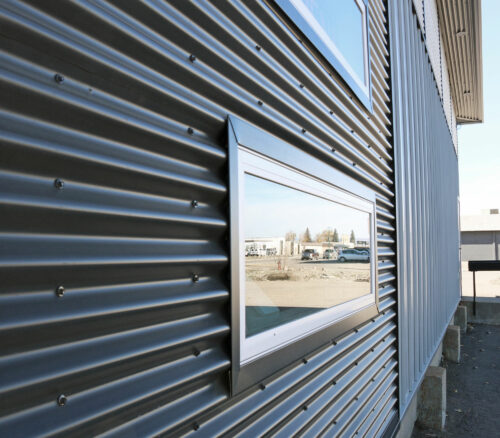 Holding art exhibitions is quite expensive. Therefore, they also need lush green interiors to ensure the art comes off as beautiful. Metal buildings can prove to be the perfect choice for art exhibitions. Furthermore, you can also customize the metal buildings to fit your needs.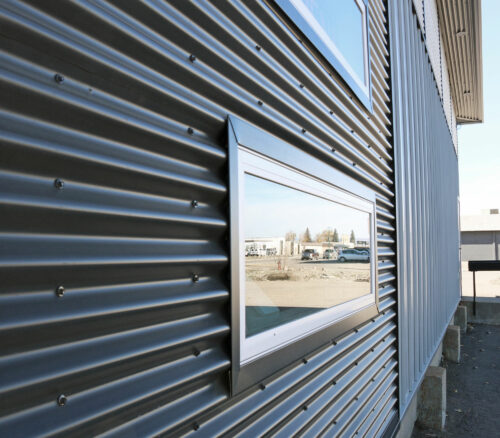 The steel buildings feature heavy-duty frames and gusted joints. This can be easily done with a strong metal building. Furthermore, you can also refurbish the designs as per your requirements.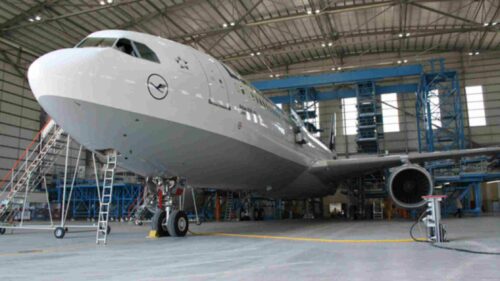 You can eliminate all the noise in your house as you smoothly transform the metal building into an entertainment space. The best part is you can contribute to the creativity by adding additional pool tables into the space. The metal buildings are quite durable, which is why they are the perfect space for entertainment.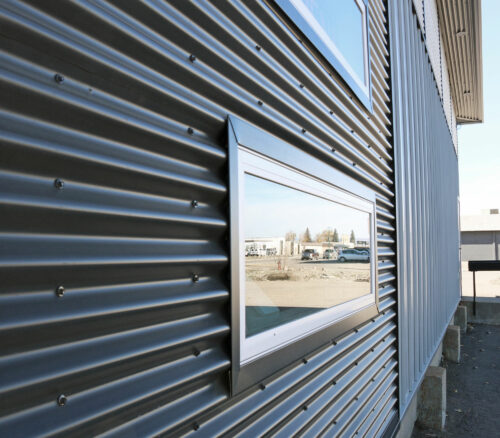 Metal buildings are an excellent option for equestrian facilities. Thus, it is efficient for people who own horses. As indoor riding arenas and training centers, the equestrian facilities in metal buildings provide much space and durability. You can also include ventilation features, storage for feeding horses, and ventilation for natural light. Thus, it can be helpful for both riders and horses.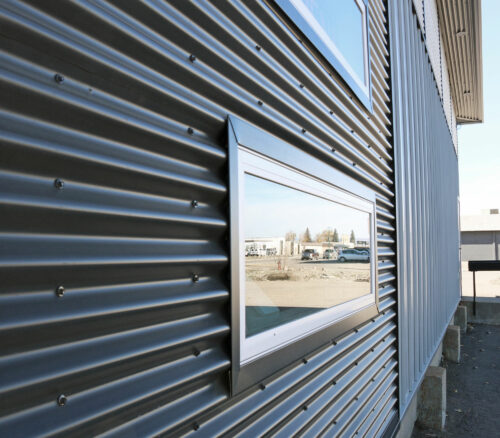 Popular Vs. Custom Size of Metal Buildings
Metal building usage has developed from being primarily used for industrial purposes to becoming the favored option for pole barns. Now, people utilize steel building kits for personal and business projects. You can use a metal building for anything from workshops and garages to barns, auto shops, houses, stables, and outbuildings. You can choose from a popular size structure already available at Steel and Studs, or you can get a fully customizable building as per your intent.
What Makes Metal Building Idea a Great Choice 
With time people also started using metal for housing construction. A metal building is a more cost-efficient solution than traditional material like wood. Moreover, it is sturdy and requires less maintenance, making it a perfect construction material for every building. There are many more benefits of steel building that have resulted in its universal popularity.
Reduction in Construction Time
Pre-engineered metal building kits can be ordered according to the design and exact specifications, which you can reassemble easily. The plus point is that you can prep the site and get the foundation laid while the manufacturer fabricates your building. The kit is then delivered to the job location along with all the essential hardware so you can get it assembled quickly. Even without skilled labor, the project duration is much lesser than traditional construction. Labor costs are lower, and returns on investment are achieved earlier when construction times are short.
Constructing a metal building could be a very cost-effective solution as labor costs and other construction costs are reduced by 60%. It also reduces the waste of raw materials as the manufacturing process is automated. It can also economize you a lot of money on laying the foundation per square foot. You can construct a steel building on less expensive foundations since they are light in weight than other materials. Lastly, the easy reassembly needs minimum labor, time costs, and a low level of expertise to complete the project.
Steel buildings are very flexible and easy to expand. You can rework the spatial design by relocating interior walls, changing floor and wall coverings, or altering openings. You can expand the building by adding a loft if you require more space. A steel frame can easily handle the added weight of multiple stories. You can expand an existing building's footprint by appending more units at the ground level.
Steel's predictable properties let fabricators and designers achieve accuracy and precision in the project. Eliminating manual processes eliminates variations in punching, cutting, and rolling. Architects and engineers can accurately determine their designs' feasibility using steel members with known dimensions and strength. Programs for quality control are in place within steel structure manufacturers to ensure that high-quality product is delivered.
A conventional wooden structure needs recurring maintenance like damp proofing, paint, leakage repairs, etc. In contrast to this, steel buildings are appropriately treated and infused with paint that doesn't blanch and keeps the building's aesthetic intact for decades to come. Metal building is cost-efficient, requiring minimum maintenance since it can withstand destructive elements like stick sheds. Also, we will provide you metal building maintenance tips for better understanding.
Architectural Versatility
Steel is highly versatile in terms of design, giving architects many options. Manufacturing nearly every building component using standard or custom shapes is possible. Architects can play with their imagination while keeping the building robust and durable. The best thing about steel frames is their capability to stretch incredible distances with steel roof joists, making it feasible for architects to expand their options and build larger areas utilizing steel products.
Energy-Efficient Roofing and Wall Systems
Energy-efficient roofing and wall systems are quite beneficial as they minimize heat transfer between the outside and inside of the steel building in summer. In low-temperature areas where you can't survive without heating structures, insulation performs best to hold warmth inside the building. In both commercial and industrial buildings, well-insulated roofs reduce energy consumption and improve comfort, efficiency, and performance. Between two metal sheets, insulation serves as an infill. It also aids in reducing heat transmission and outer noises such as rain, thunder, hail, etc., from coming to the building via the roof.
Systems Availability and Compatibility
Future Trends in Metal Building Design
Metal buildings have always been comfortable and convenient. By providing the options of faster building and affordability, metal buildings have been here for a long time. It doesn't seem like it will go away anytime soon. You must also be familiar with the future trends so that you can make the necessary changes if required. 
Therefore, you can check out the most popular metal building trends for the future:
Just like the accessories for our phones, the metal buildings will also have a wide range of accessories. It can have awnings for downspouts, gutters, or extra space. The accessories are limitless, whether it is an agricultural building or a shopping center.
A lot of colors are trendy when it comes to metal buildings. The metal buildings' location will have a huge role in the type of metal building color you choose. Currently, various shades of grey are in trend. If you have an agricultural metal building, you can opt for red. 
The metal building industry will see an adoption of green construction. With the consciousness rising across the industry regarding the environment, the green building market is expanding. This is helping to make the buildings more efficient.
With improvements in technology through 3D, 4D, and more, companies will be focusing on using data for better designs. The use of advanced BIM technology can help to streamline construction for these properties. Furthermore, it will also help in better structure for metal building.
There are many ideas for building a metal building, which is very versatile and could be used for any purpose. So if you also want to buy a steel building and need guidance on which metal building to buy, Steel and Stud is the perfect option. We are well-versed in metal building codes and can guide you through them. Steel and Stud provide the best quality steel building kits at the most reasonable prices and assemble the steel building at your job site for free. We deliver all across the USA, so no matter where you live, you can get a superior quality steel building kit at your site. Apart from standard sizes and designs, we also offer customization options in steel buildings according to your specifications. We have all the project resources needed for all building types, metal homes, auto shops, garages, etc. What are you waiting for? Contact Steel And Stud now with your requirements and get a durable and elegant steel building.
FAQs Related to Metal Building Ideas
Are metal houses cheaper to build?
Yes, metal houses are cheaper to build than conventional houses.
Which is more reasonable, pole barns or metal buildings?
There is no doubt that pole barns are cheaper to construct, but steel frame barns cost 60% less than conventional construction. Although a pole barn may cost less initially, you may have to pay more in maintenance costs and construction time, and it is also much more expensive to expand a pole barn. For detailed information, you can check out our complete guide on metal building vs pole barn.
What does a 30x40 metal building cost?
Depending on location and building specifications, the cost of a 30×40 metal building kit can range from $13,200 to $18,200.
What is the longest-lasting building material?
Steel is the longest-lasting building material. It is resistant to pests, earthquakes, and other environmental impacts.
How long do steel beams last?
Most steel beams last from 50 to 100 years.
What does the price of 20x30 Metal Building Kit?
Tell me about Interior Design Ideas for Metal Buildings?